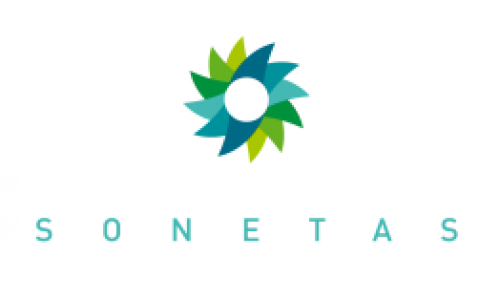 Sonetas
Software development
Sonetas is a software company that specializes in creating and offering software solutions for veterinary practices. Sonetas has in-house an in-depth knowledge of the veterinary ecosystem which makes that Sonetas is well aware of the needs of a contemporary veterinary practice.
Next Sonetas has the required skills to build modern, safe and user friendly applications. Its focus is on an online (web-based) approach in which it embraces proven open source technologies.
The Sonetas team has more than 50 years experience in IT, telecom and the medical/veterinary world.
Lange Winkelhaakstraat 26
2060 Antwerpen