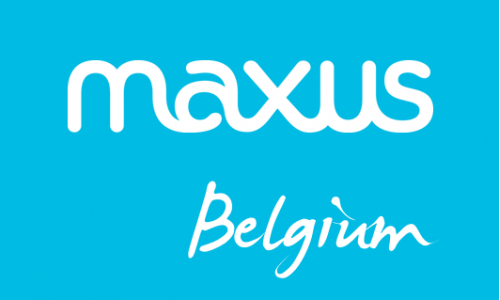 Maxus
Being human in a digital world
At Maxus, we recognise that in today's ever faster and complex media landscape, our clients want a media agency that can help them navigate and lead the brilliant opportunity this change creates. We embrace technology and innovation, challenging our clients to move forwards, while remaining grounded by bringing them solutions that are simple, creative, effective and efficient and that will deliver tangible benefit to their business.
We were born in an already fully digital age. We believe that the real opportunity for media, via our leading change philosophy, is to be human in a digital world.
Maxus is proud to be part of both GroupM, the world's #1 global media investment management group, who have unrivalled scale in trading and technology to help us deliver client advantage, and WPP, the world's largest communications services group.
Our clients help define us. And our growth is down to working with some fantastic companies both globally, regionally and crucially at a local level, where smart strategy leads to brilliant execution.
Our clients include PSA, Proximus, Luminus, Danone Group, Perfetti van Melle, Orangina Schweppes, Miele, JBC, Decathlon, Xerius, Essilor, Kärcher, Q8, Nagelmackers, Triumph,...
PACE is what makes that a Maxus person, from our leadership team to our fantastic young talent, is Passionate, Agile, Collaborative and Entrepreneurial. We believe in equality, and we hire, train and reward based on talent and meritocracy.
#maxusness