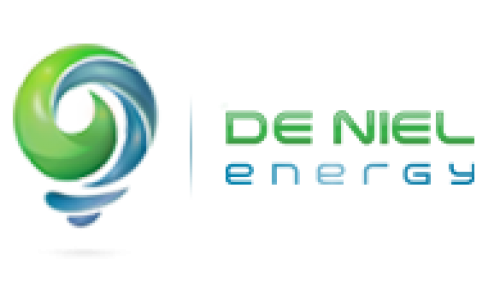 De Niel Energy
Energy Efficiency in industry
We provide consulting services to industrial companies to increase their energy efficiency.
Our focus is especially on the various benefits for the company, such as cost reduction and obtaining a competitive advantage. We focus on systems instead of on individual components, which allows us to select the optimal improvements.
We also give advice on available subsidies.
Our client companies are small and medium-sized enterprises and large companies.
The extent of our projects may range from small, such as for example optimizing electrically driven ventilation, to very large, such as process integration including heat integration of a complete plant or industrial site.
In large projects, significant investments may be required. On the other hand, in large and in small projects, quite often considerable energy savings may be realized by measures such as process control improvements, revised maintenance and behavioural changes, that require no or only small investments. Further, improvements of the process itself may also deliver very significant savings.
We can help you with e.g. the following issues:
We have large amounts of waste heat. Can we make use of it economically?
How can we save on the electricity bill for our cooling process?
We use a compressed air system. How can we reduce the costs?
Lange Winkelhaakstraat 26
2060 Antwerp