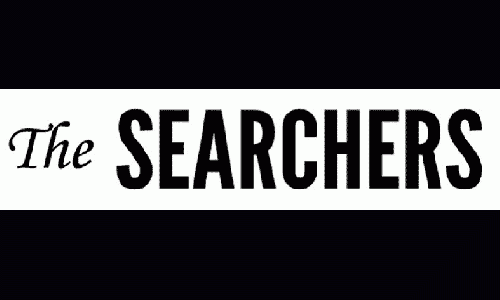 The Searchers
Film distribution
The launch of The Searchers constitutes one of the most ambitious and radical contributions to the Benelux film distribution in the past decade.
The company puts into practice the business and acquisitions approach carved out over the years by movie professionals Olivier Van den Broeck and Elise Van Marcke, and their team which has brought them considerable international acclaim and a solid reputation. After all, past achievements and success stories have led to explicit requests internationally for a new entity within the Benelux that applies itself fully to a new and specific niche in the market place.
The Searchers was launched at the 2015 Toronto Film Festival where the company immediately closed deals with foremost sales and production companies such as Sierra/Affinity, Lakeshore and MK2. Only months later at the American Film Market, The Searchers announced a partnership with Hollywood studio STX Entertainment. Within its first two years Searchers acquired the Benelux rights for hot market titles such as THE SISTERS BROTHERS (IMR) and ALL THE MONEY IN THE WORLD (STX).
Grotehondstraat 42 bus 301
2018 Antwerpen